Live Dominican Republic Web Cams
Watch live cameras from choice places in Dominican Republic. If you cannot visit our beautiful historic places and the spectacular beaches in person this is the next best thing.
Skyline Web Cams when clicked will open on a new page. These cameras are not hosted by Colonial Zone-DR. Please note that most cams have an ad in the beginning and the volume can be loud. https://www.skylinewebcams.com/
Colonial Zone, Santo Domingo, Dominican Republic live cameras.
*Skyline Web Cams. Live web cam in Parque Colón provided by Museo de Amber.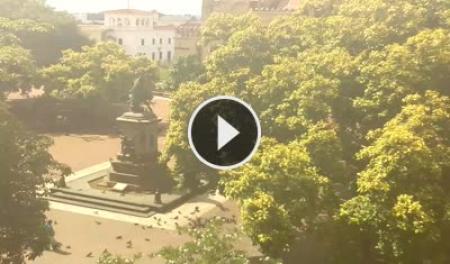 *Skyline Web Cams. Live web cam courtesy of Rita's Cafe in Plaza de España with the view of the Alcázar de Colón.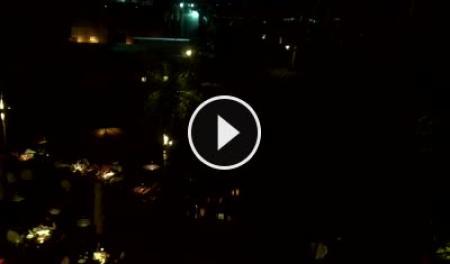 Live Cameras in other parts of Dominican Republic
*Skyline Web Cams. Las Terrenas tourist area – El Paseo Shopping Center.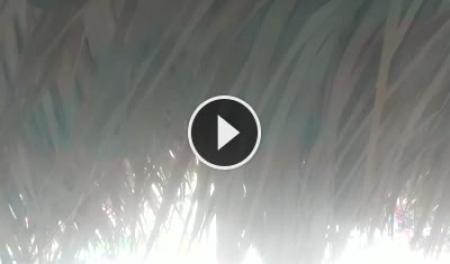 *Skyline Web Cams. View of the Gulf of Playa La Bonita, provided by Carolina Surf School in Las Terrenas.

*Skyline Web Cams. Punta Rucia – Puerto Plata from Cayo Arean Beach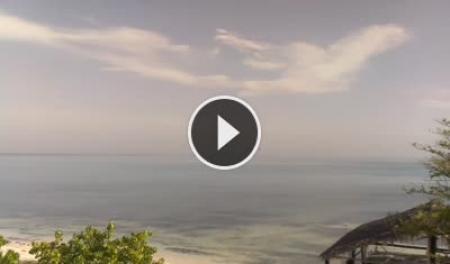 *Skyline Web Cams. View of Cabarete Bahia de Arena Beach provided by Cabarete Beach Houses.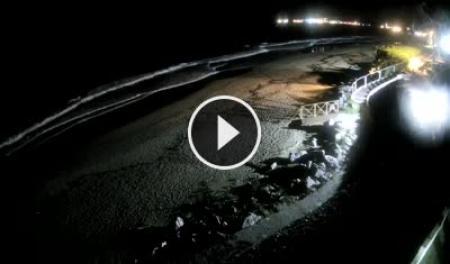 Las Calderas Bay, view over Playa Salinas located in Puerto Hermoso in the south of Baní. It is an hour away from Santo Domingo, in the south of the Dominican Republic. Keep watching legend says there have been siren/mermaid sightings here.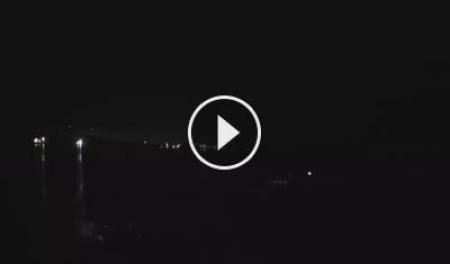 *From Whatsup Cams. This cam is at Kite Beach in Cabarete. It works sometimes.
Cabarete – Kite Beach
*From WebCam Taxi. Live webcam streaming from the hotel Villa Taina, showing you the attractive Cabarete Beach. Cabarete Beach.
*From WebCam Taxi. Live from TRS Turquesa Hotel, Altagracia, Dominican Republic. Playa del Cortecito in the resort area of Bávaro, Punta Cana.
*Palladium Hotels in Punta Cana other locations Palladium webcam page.
*The Hard Rock Hotel and Casino has a webcam from their Punta Cana resort. Hard Rock Punta Cana Webcam.